For this entry I'm trying something new that I will be doing regularly and that I've copied from
You're the one
.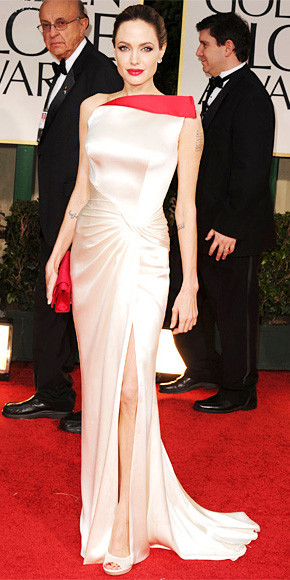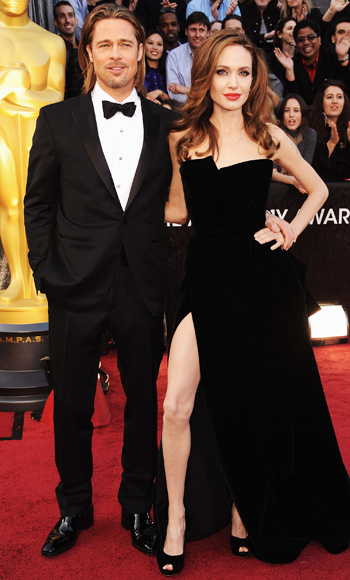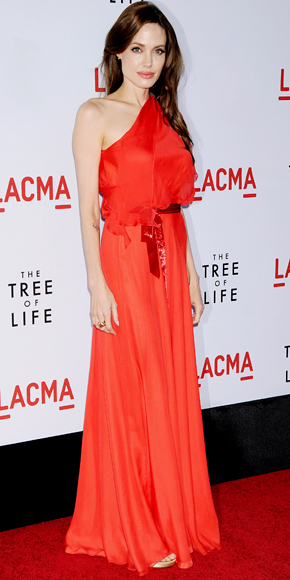 Angelina Jolie is a sexy star on the red carpet, sporting thigh-high slits and asymmetrical gowns and an on-the-go mother with her family. Her street style consists of wedges and mom-appropriate heels and all-black or all-grey outfits. Somehow she manages to combine both styles, always with her signature Louis Vuitton bag and D&G sunnies.
Tops:
a)
b)
c)
a. Victoria's Secret (padded cami). b. Land's End petites. c. Eric Bompard.
Bottoms:
1)
2)
3)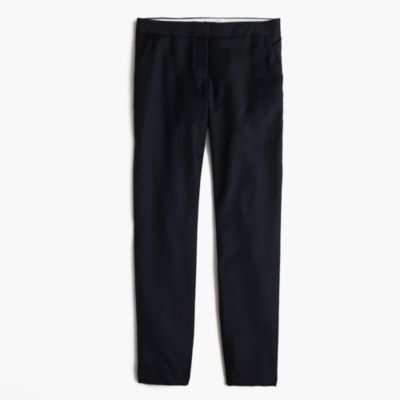 1. Gap Petite. 2. Asos Petite. 3. J Crew Petites (they actually look nicer on).
Shoes:
x)
y)
z)
x.Jessica Simpson at Zappos. y. Schutz (at Piperlime). z. LK Bennett (this wedge is actually called Zahara, like her daughter!).
Accessories
1)
2)
1. Cutler and Gross at net-a-porter. 2. Louis Vuitton.
Mix &Match
xo,
Carmen E